Bienvenue Studios – Designs from Nature

First big edition 'Morbig Being – Lionhead' at Opia

We are very exciting to launch our first big edition '
Morbig Being
– Lionhead' at
Opia
concept store in Zurich! 26th of September at 6pm – Bienvenue!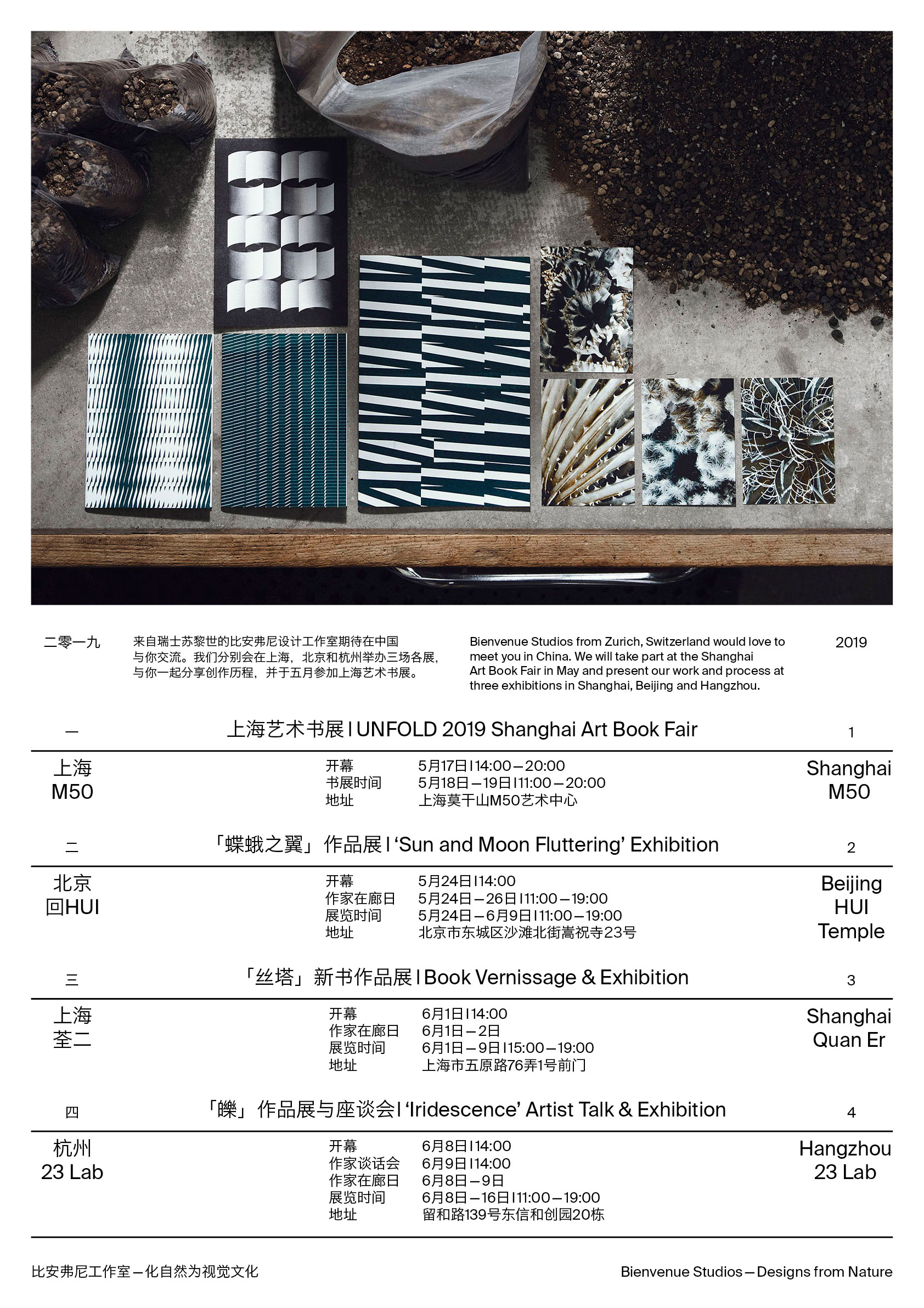 Hello China! We will take part at the Shanghai Art Book Fair in May and present our work and process at three exhibitions in Shanghai, Beijing and Hangzhou. Hope to meet you there!
«I Never Read» Art Book Fair, Basel

We are happy to be part of this year's art book fair «I Never Read» in Basel.
Exhibition
at pon ding, Taipei

It's open! Our first exhibition in Taipei! At Pon Ding space – February 20th until 27th. Say HI to us on 21st there.
We are happy to showcase our entire collection at the pop-up store in Bern together with the guys of Feinfracht – January 31st until February 10th.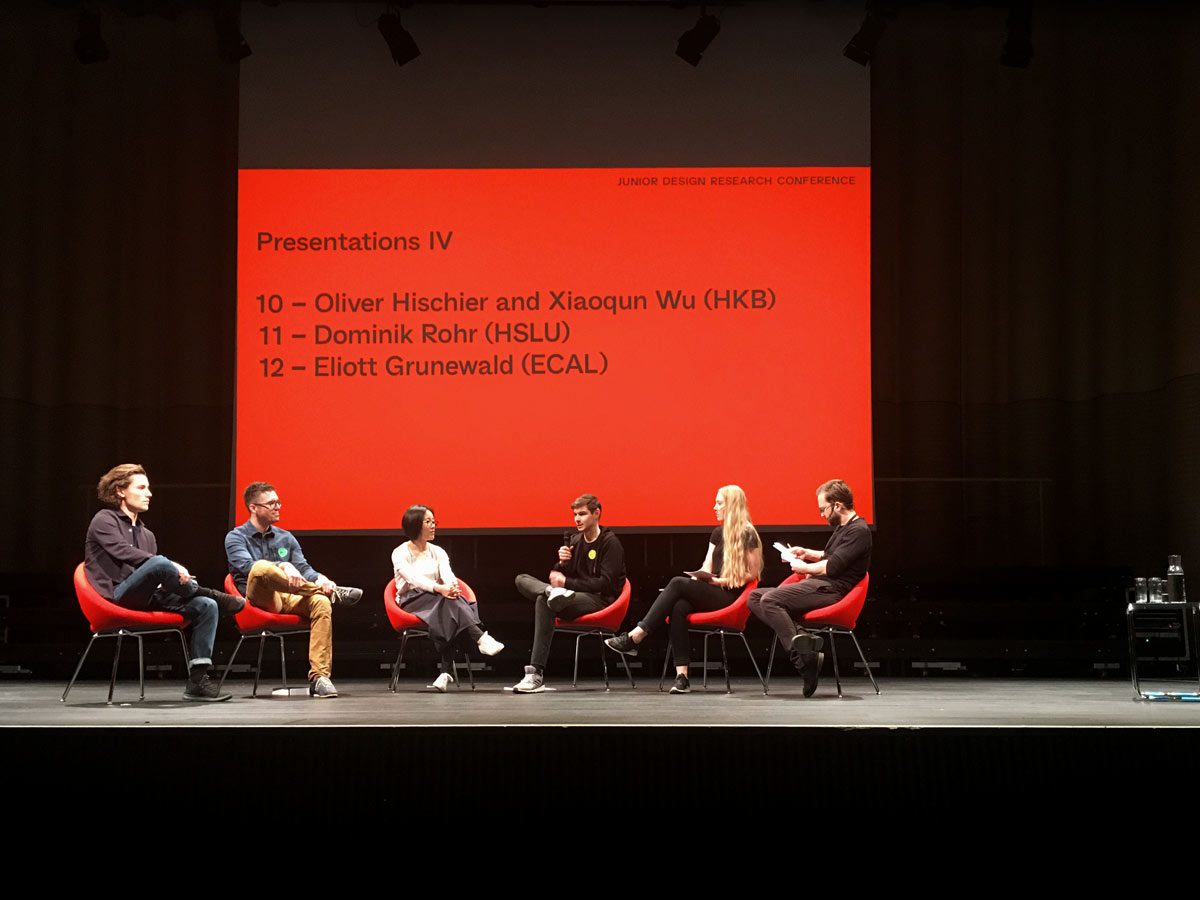 Junior Design Research Conference

We participated at the this year Junior Design Research Conference at Zurich University of the Arts. Thank you to all workshop attendees for the great session!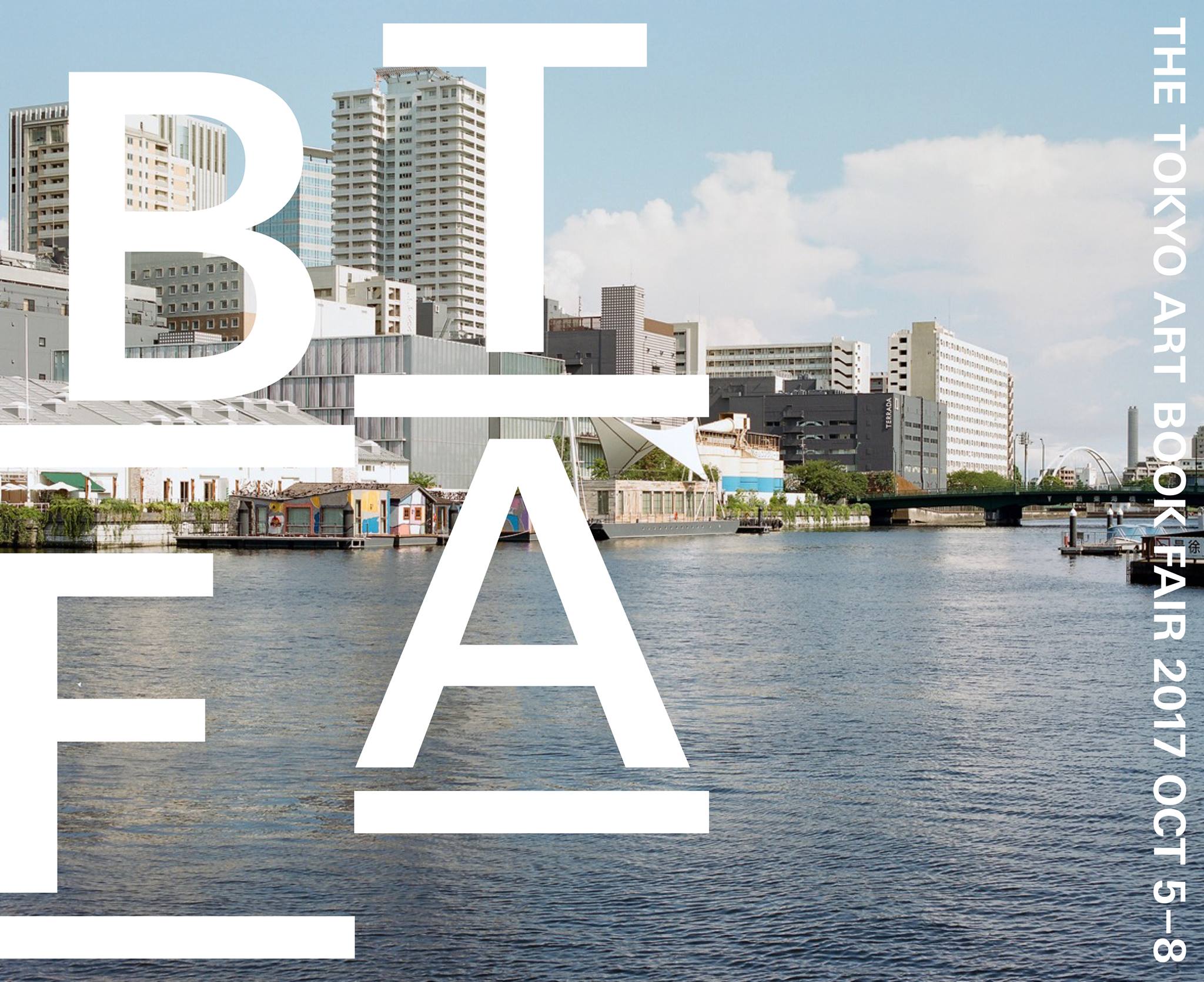 The fair opens on 3th of October 2017. Don't miss it if you are in Tokyo, we are waiting for you!
Young Guns of Chinese Book Design Collective, Shanghai

Our booklet «Listen to the Water» is selected by Young Guns of Chinese Book Design Collective in Shanghai. Exhibition opens on 15th of August 2017.
Workshops at Book/Shop, Oakland

This July, we have planned three workshops at
Book/Shop
in Oakland, CA. «Thinking in Series» will show participants how our print products are created, and enable them to create their own work.
WORKSHOP I July 9th, 11 am–6 pm
We will go on an excursion together to find a subject of interest. We will all take pictures, draw, take notes or work with another media. The goal is to think about a series to bring to life.
WORKSHOP II July 12th, 6–9 pm
Each participant brings a personal collection (or pictures of it) to work on. The output of workshop I can be used. The goal is to define selection criteria, find out transformation possibilities and learn how to use them.
WORKSHOP III July 13th, 6–9 pm
Each participant brings a personal work or the output of workshop II to start experimenting on the Risograph. The final goal is for everyone to produce a series.
SAVE THE DATE! 14–17th June at The Art Book Fair Basel
I Never Read
. As we attended this fair many times, we know it will be so lovely and warmly!
19–21th May is
Offprint London
this year. We would like to meet you at Tate Modern!
We are going to Bern to attend
Bern Design Festival
in Kornhausforum Bern. Come and say hello if you are there!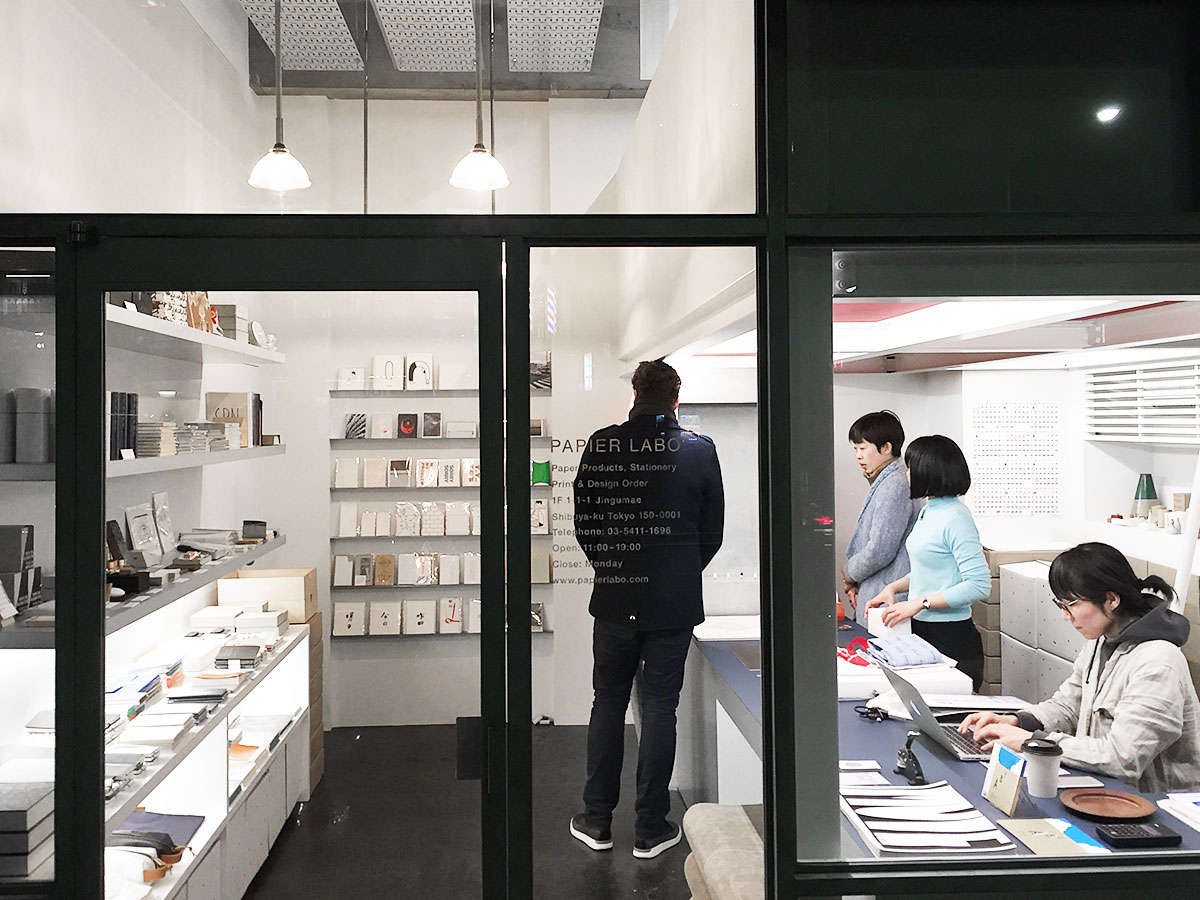 Bienvenue Tokyo! Visit
PAPIER LABO.
in Tokyo and find our collections.
We are in Paris!
Offprint
Projects is an independent publishing fair and forum that focuses on specific thematic areas in numerous locations.
You can get our small print collections at
Museum Rietberg
Shop in Zurich, Switzerland. The Rietberg Museum is displaying Asian, African, American and Oceanian art. It is the only art museum of non-European cultures in Switzerland.
I Never Read – Art Book Fair Basel 2016

Bienvenue at the
Museum Bellerive
Zurich! Our products are available at Bellerive Museum Shop now!
Up to the Sky! Our Notebooks in two sizes for both small thoughts and big ideas are chosen by SWISS Magazine.

Our Small-Wave Journals are featured in Monocle Magazine's Christmas special gift guide.